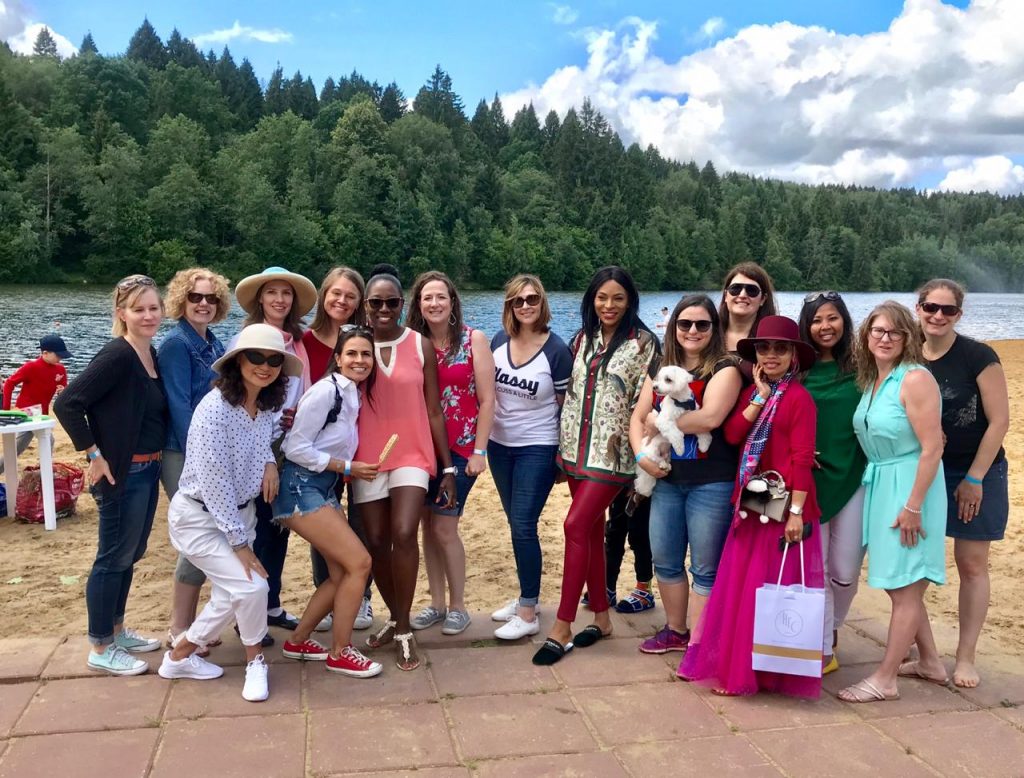 AWO organizes a wide variety of social and philanthropic activities for its members.    This is a great way to make new friends while pursuing a common activity or interest, thus enriching a member's experience in Moscow.
AWO Interest Groups
Currently we have 17 different interest groups covering a broad range of activities such as Photography, Charity, Children, Cooking, Wine tasting, History and Culture, Literature, Museums, Bible Studies, Travel, Movies, Russian Textile Doll Making and Sports.  
We realize AWO members have busy lives with ever-changing schedules due to family, work, travel, etc.   Depending on your schedule, you can participate based on your availability.  Please see below a complete list of current Interest Groups available to our members only.
Social Events 
In addition to our monthly meetings and interest groups, the AWO also holds social events throughout the year. These sometimes include spouse / partners. The events can be a simple get together after work at a local restaurant to celebrations of holidays in our home countries. Information for these events are announced at our meetings and provided in the AWO monthly newsletters.
Annual AWO Fundraiser
This is usually our largest fundraising event of the year where all proceeds are donated to a charity or foundation, selected for the year by our board and members. The coffee morning funds raised from our raffle sales go towards supporting the Nastenka Foundation located at the Moscow Pediatric Oncology Hospital. This money is used to supply the kitchen of the foundation with monthly groceries, as most of the families are unable to provide for themselves. The AWO and Nastenka Foundation relationship was created in 2002 with the support of two of our previous members when they realized their Russian language teacher had lost her son to cancer. The founder wanted to provide ongoing support to the families at the hospital and so the foundation was created. The contributions and participation of our members are integral in helping these children and their families battle their fight with cancer.
Below are the activities that we offer. More details about the activities are available here.