Here are a few helpful hints to help you adjust to Moscow and your new surroundings prior to or upon your arrival.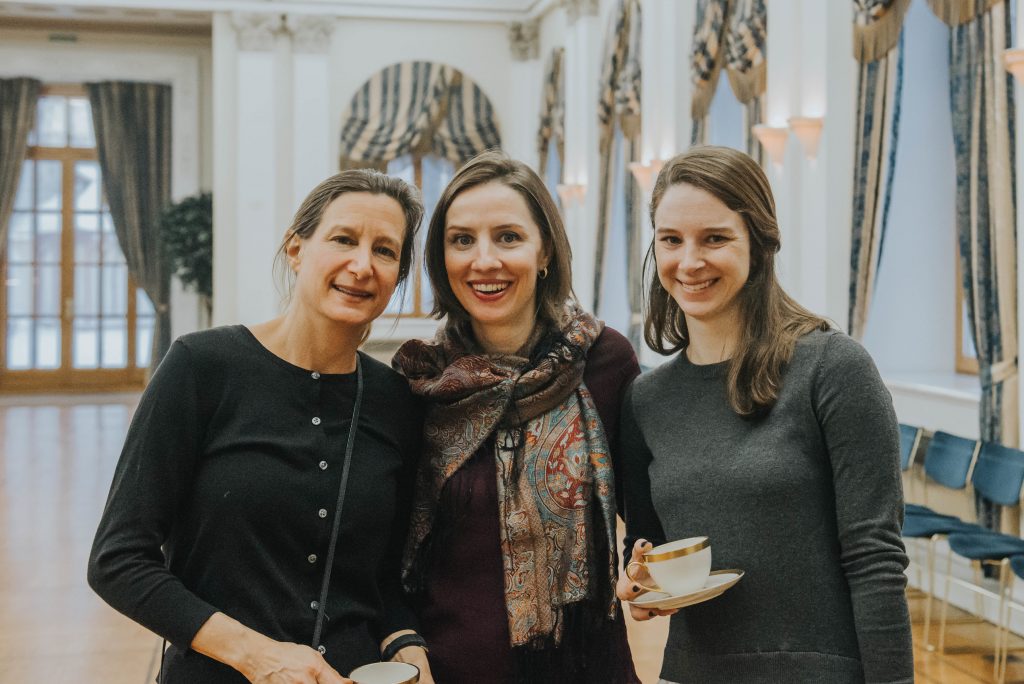 Here are a few helpful hints to help you adjust to Moscow and your new surroundings prior to or upon your arrival.
Before you Arrive
Learn the Cyrillic alphabet – it will be a great help. This could lead you to learn some Russian phrases and, if interested, continue to learn more Russian.
Set up Skype or other online communication accounts to keep in touch with friends and family back home.
Invest or set up a reliable VPN account to watch US or overseas TV and to enjoy other web-based services from your home country.
What to Bring
Although many western products are available in Moscow, they are sometimes hard to find or very expensive. The general rule is "if you can't live without it, then bring it with you".
Warm clothes! Winter is cold and long in Moscow; however, it is important to remember to dress in layers. Most public places are heated for people working inside and not for people coming in from the cold wearing coats, heavy sweaters, and boots.
Clothing for all Seasons! Although winter is the longest season in Moscow, there are plenty of warm, sunny days in the summer. You will also need appropriate clothing for warmer weather such as "lighter" jackets for spring and fall.
Do not bring large cookie sheets, baking dishes or pans! Most ovens in Moscow will not hold a 15" x 11" pan or cookie sheet and the burners on ranges are smaller than in North America. You can find the size dimensions for various European appliance manufacturers on-line.
Upon Your Arrival
Join AWO! We are a wonderful source of information for newcomers and provide an excellent opportunity to connect with other expats!
Participate in our interest groups! This is a great way to meet people, make friends in Moscow and learn something new!
Collect good reference material! This includes Food Dictionary, City and Metro maps, etc. These materials are available at our general meeting.
Have someone from your company or spouse's company assist you with having an on call translator who can assist you in your first weeks while you get settled.
Drinking tap water is not recommended, so purchase water at stores or set up delivery with a supplier.
Get salt for the dishwasher and softener for the washing machine. English instructions for your appliances can often be found online with model numbers.
Get a Russian-English dictionary and use online translating sites such as Google Translate.
Keep learning phrases in Russian!
Most importantly, come to AWO and ask other expats questions regarding settling in, where to shop, where to find hard-to-find items, and get recommendations for restaurants and other activities in Moscow. Our members are always glad to help as we were all new to Moscow once!