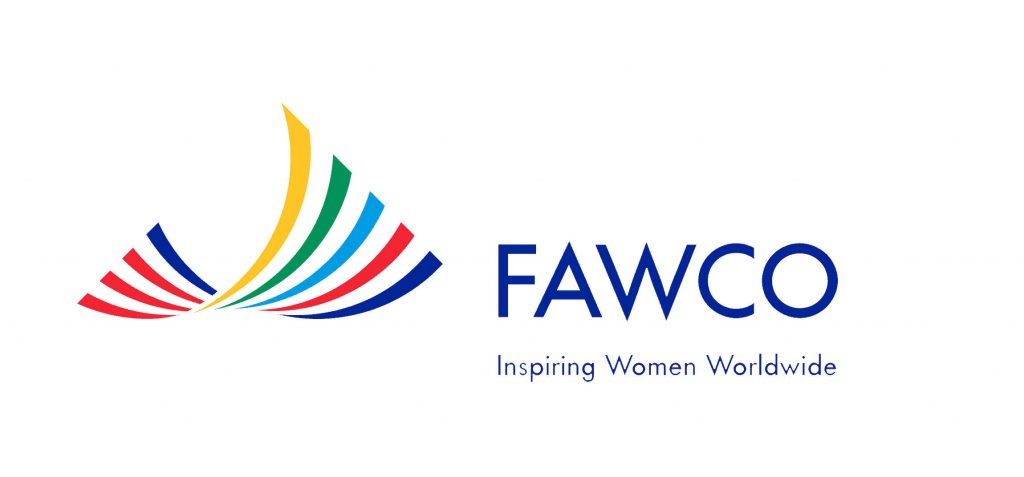 Did you know, once you are a member of our organization you are automatically a member of FAWCO!
What is FAWCO?
FAWCO is an international network of independent volunteer clubs and associations comprising 60 member Clubs in 30 countries worldwide. FAWCO serves as a resource and a voice for its members; seeks to improve the lives of women and girls worldwide, especially in the areas of human rights, health, education and the environment; advocates for the rights of US citizens overseas; contributes to the global community through its Teams and The FAWCO Foundation, which provides Development Grants and Education Awards.
Founded in 1931, FAWCO has brought together inspiring women working towards common goals of peace, multicultural understanding, and international goodwill; supporting women and girls; and defending the rights of Americans living overseas. The organization is a global women's NGO (non-governmental organization), and since 1997, FAWCO has held special consultative status with the UN Economic and Social Council.
As a federation, FAWCO exists because of its Member Clubs: American and international voluntary women's organizations, clubs and groups established outside of the United States. Currently, 60 clubs in 30 countries spread across 11 regions constitute the FAWCO membership.
So whether you are a new expat, looking for a club to join supported under the FAWCO umbrella and values or a FAWCO member traveling to a new city, feel free to reach out to us for more information.