Our organization was founded in 1993 with the aim to help North American expatriates adapt to their new environment and to provide social and cultural opportunities during their tenure in Moscow.
A group of American women who at the time belonged to another international club felt the need to have a native club of their own. They started meeting in each other's homes taking turns hosting meetings until 2006 when they moved to a more permanent location as they had outgrown the homes due to the increase in membership numbers.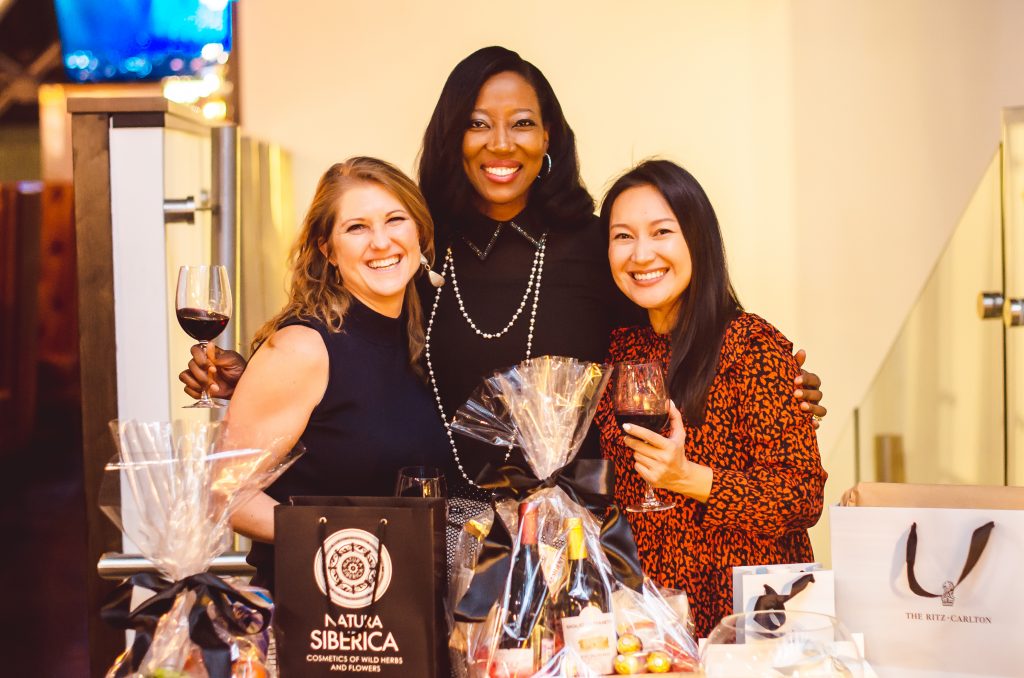 At present we have 17 different interest groups covering a broad range of activities such as Photography, Charity, Children, Cooking, History and Culture, Literature, Museums, Bible Studies, Travel, Movies, Russian Textile Doll Making, and Sports.
The purpose of the organization is to provide social, educational and cultural programs for women living in Moscow. Our membership is open to expatriate women of Canada, the United States, and Mexico – or those married to citizens of these countries. We also welcome and have members of other nationalities who are Associate members.
The AWO Moscow is a non-profit social club that is run by a board consisting of members who have volunteered their time to assist with the operations of the club. Presented below is our 2019 – 2020 AWO Board.
2019 – 2020 American Women's Organization Executive Board
President – Michele Kuhlen
Vice President – (Vacant)
Secretary – Salma Nurmohamed
Treasurer   – (Vacant)
Ex-Officio  – (Vacant)
Honorary Board Member – Eugenie Tsesarenko 
2019 – 2020 American Women's Organization Committee Chairs
Membership Chair – Eugenie Tsesarenko
Membership Co-Chair – Alla Anastos 
Newsletter – Cindy Knight
Charity Liaison – ( Vacant)
MU Communications –  Helen L. Colbourne
Special Events – ( Vacant)
Social Media & Website – Irem Sunar Ozat, Michel Kuhlen, Cindy Knight 
Interest Groups – Irem Sunar Ozat
Fundraising – (Vacant)